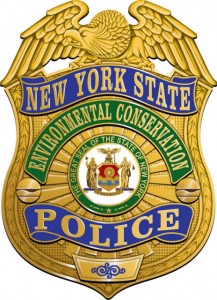 The New York Conservation Officers Association is a 501c3 Not-For-Profit corporation. Its membership consists of active and retired New York State Environmental Conservation Officers and Investigators. Members of the general public may join our organization as associate members. You will find more information on our Association on our "About" page.
Our website is designed to provide our supporters with information regarding our goals as an organization and the many ways we work to meet those goals. The site also provides a medium to highlight the dedication of our officers and investigators as they attend to their duties to protect the natural resources and the citizens of New York State.
We hope that you will find this site interesting and informative. If you have questions or suggestions, you can contact us using the email contact form on the "Contact Us" page.